Shows
In our shows we show every aspect and element, from clean choreographies to acrobatic movements of the highest difficulty. We make sure the audience goes nuts with energy and enthusiasm. We come with a fully prepared, passionate, and punctual team. We perform our shows at any appropriate location. We can personalize your show and together we'll make a unique show to never forget.
Neem contact op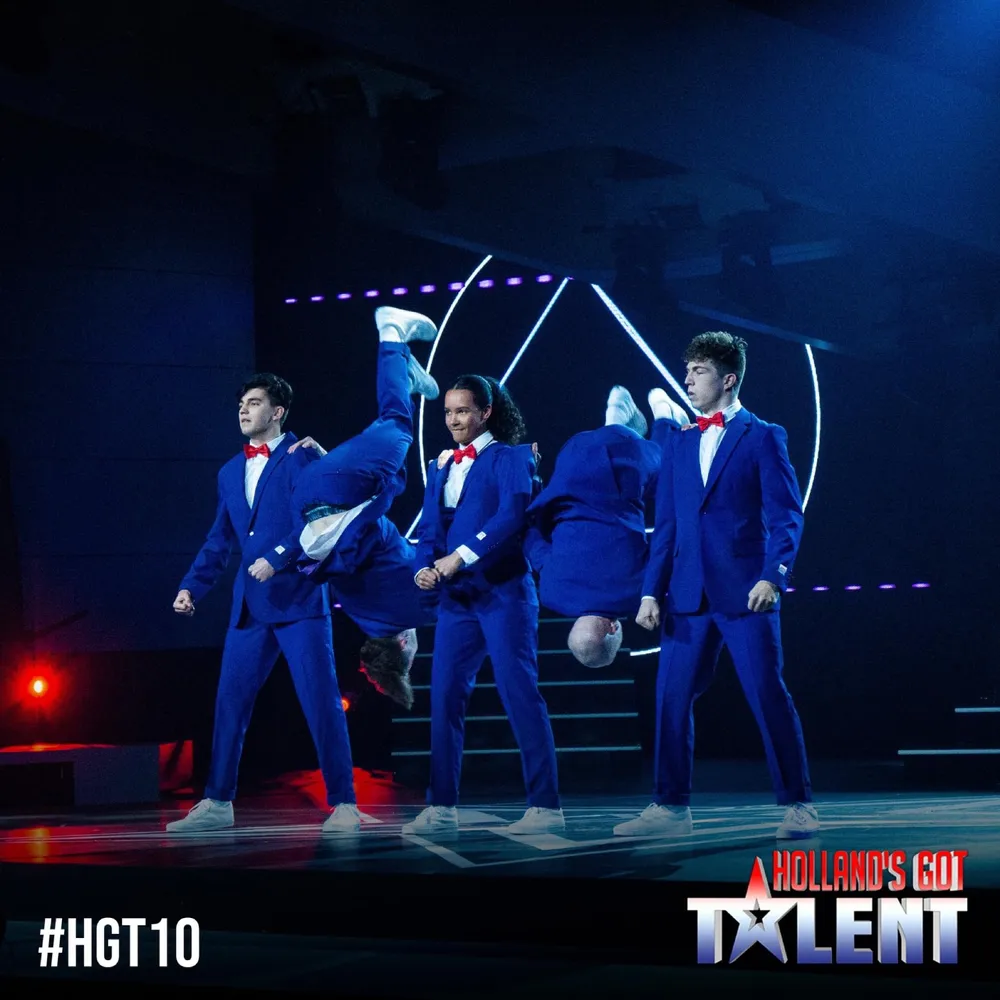 Shows
Workshops
We offer a safe but challenging environment where participants can discover themselves in new ways. In our workshops we focus on personal growth, groups bonding, and of course fun. As a group we work towards a shared result, where each individual experiences that there is more to be achieved than originally thought through hard work and effort. Through dance and music, we will offer opportunities to grow mentally and physically. Our interactive workshops are offered from a starting level all the way to a masterclass level.
Contact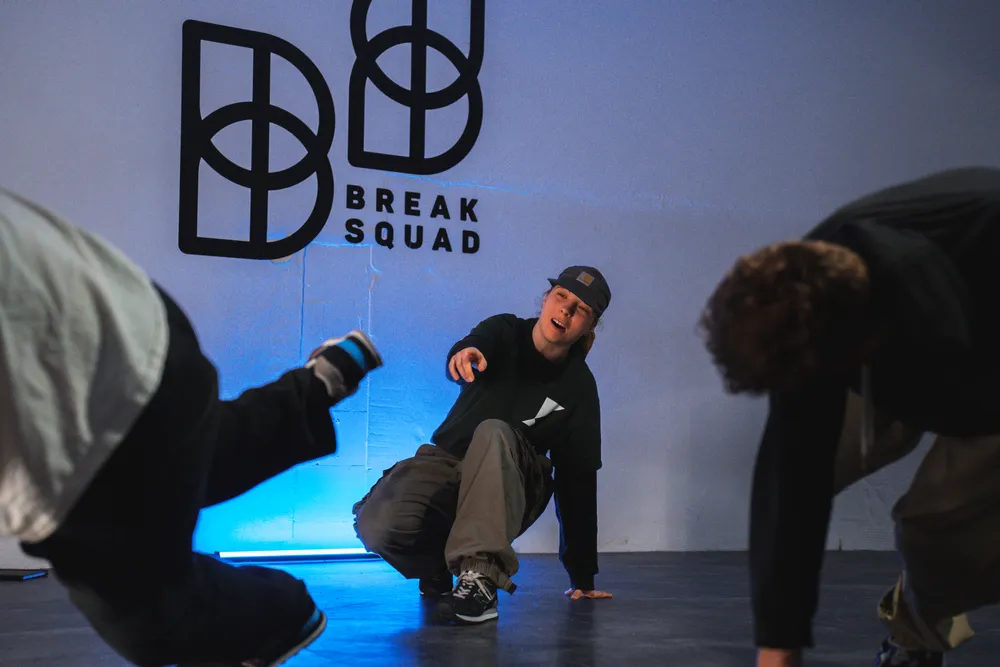 Workshops
Battles
Besides the shows and workshops we deliver, we train every day to prepare for national and international competitions that we call battles. During these battles we dance against other groups called crews at the highest level. We are known for our diversity of dancers and our strong and well-prepared routines. With these aspects we differentiate ourselves from other crews and are able to win.
Neem contact op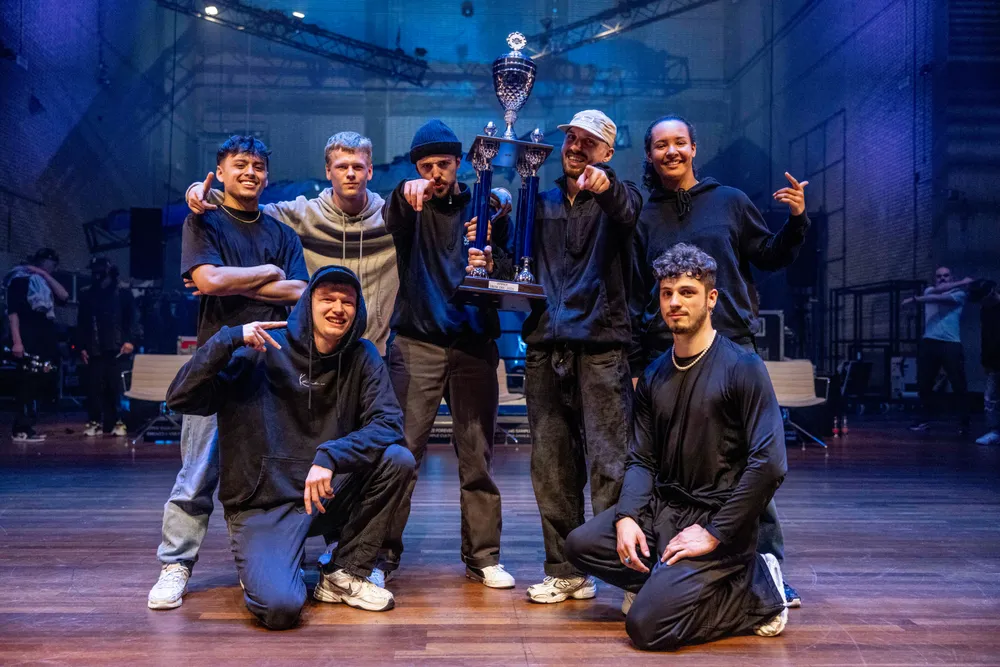 Battles