Final
Eurovision Song Contest
Final
Holland's Got talent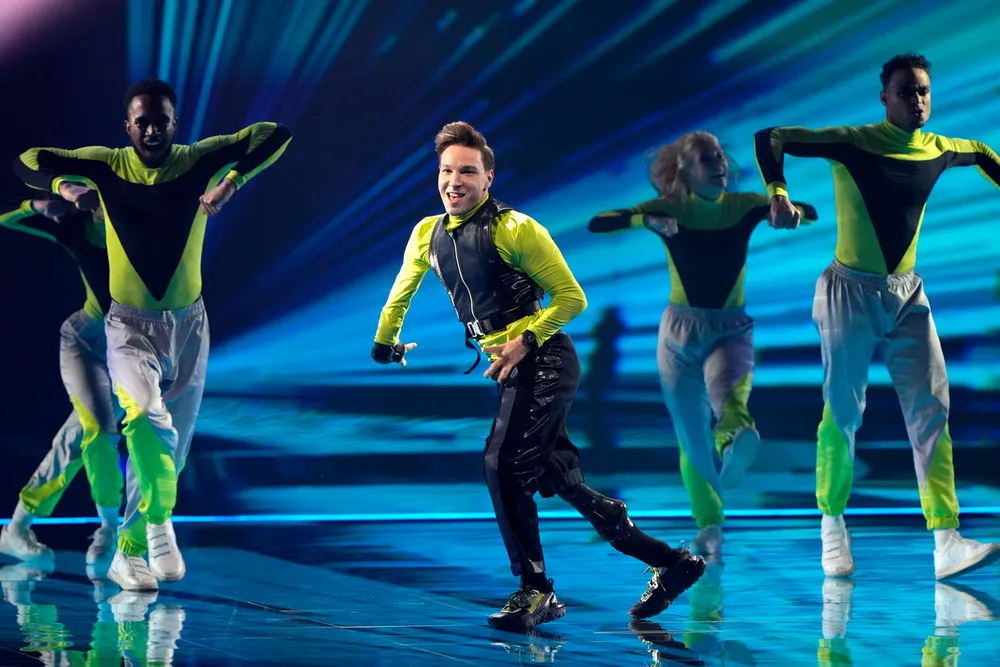 Eurovision Song Contest
Redo Ait Chitt was the opening act in the final of the Eurovision Song festival in 2021. Together with artist Eefje de Visser he performed a spectacular openings act of the Eurovision Song Festival held in the Netherlands.
ABOUT BREAKSQUAD
We share one passion: dance. Besides sharing this passion within our crew, we also love sharing it with others by giving shows and workshops. Ever since we have been together as a group, we participate in national and international battles.
Breaksquad made it to the final of Holland's Got Talent in 2019, became Dutch and European champion in 2021 and performed in the farewell show of our Queen Beatrix. In Belgium we performed in an energetic show for BMW which has been proclaimed the best international show of 2022.
2022
Our Bgirl Janelle Dongen won the Red Bull BC One Holland Cypher, this is one of the biggest prizes in the Netherlands.